Individual Key Holder
The Threedom key holders are a great way to make your switchblade key fuctional. They pair great with a custom Threedom fob when in need of manual entry

.

The key holders are available in six different designs to suit your personal preference and use case. If you have manual door locks, the Traditional or Comfort will be the easiest to use. The RFID Waterproof holders are great if you would like to ditch the fob and only carry your key.




Key holders are generally in stock and ready to ship.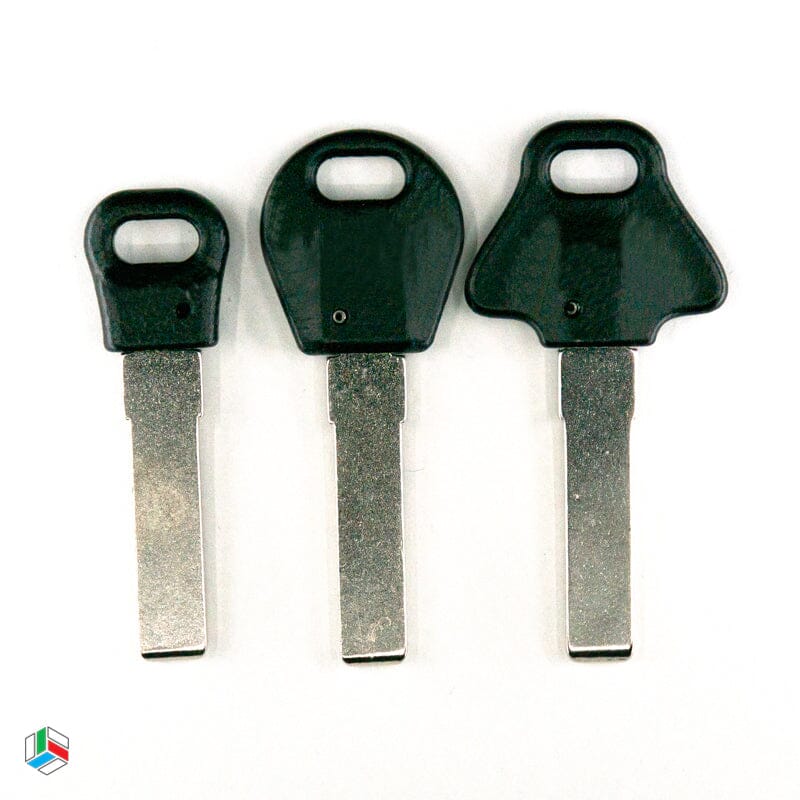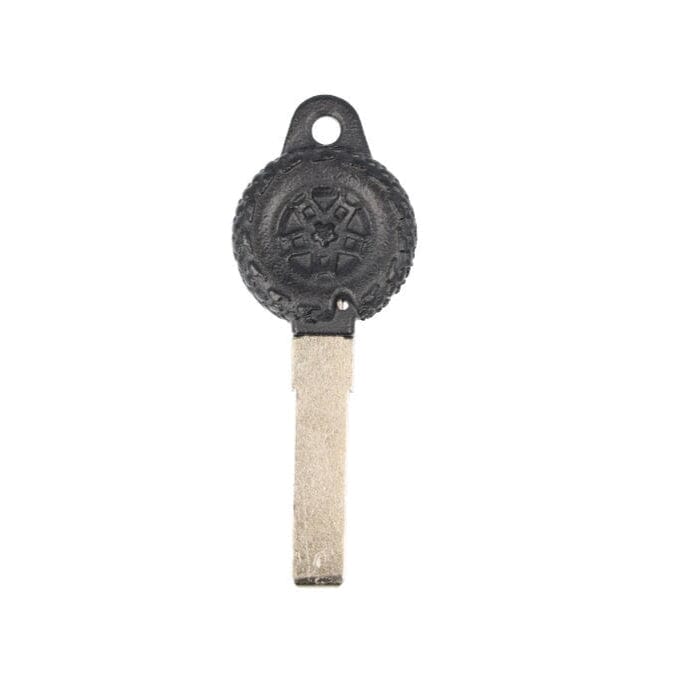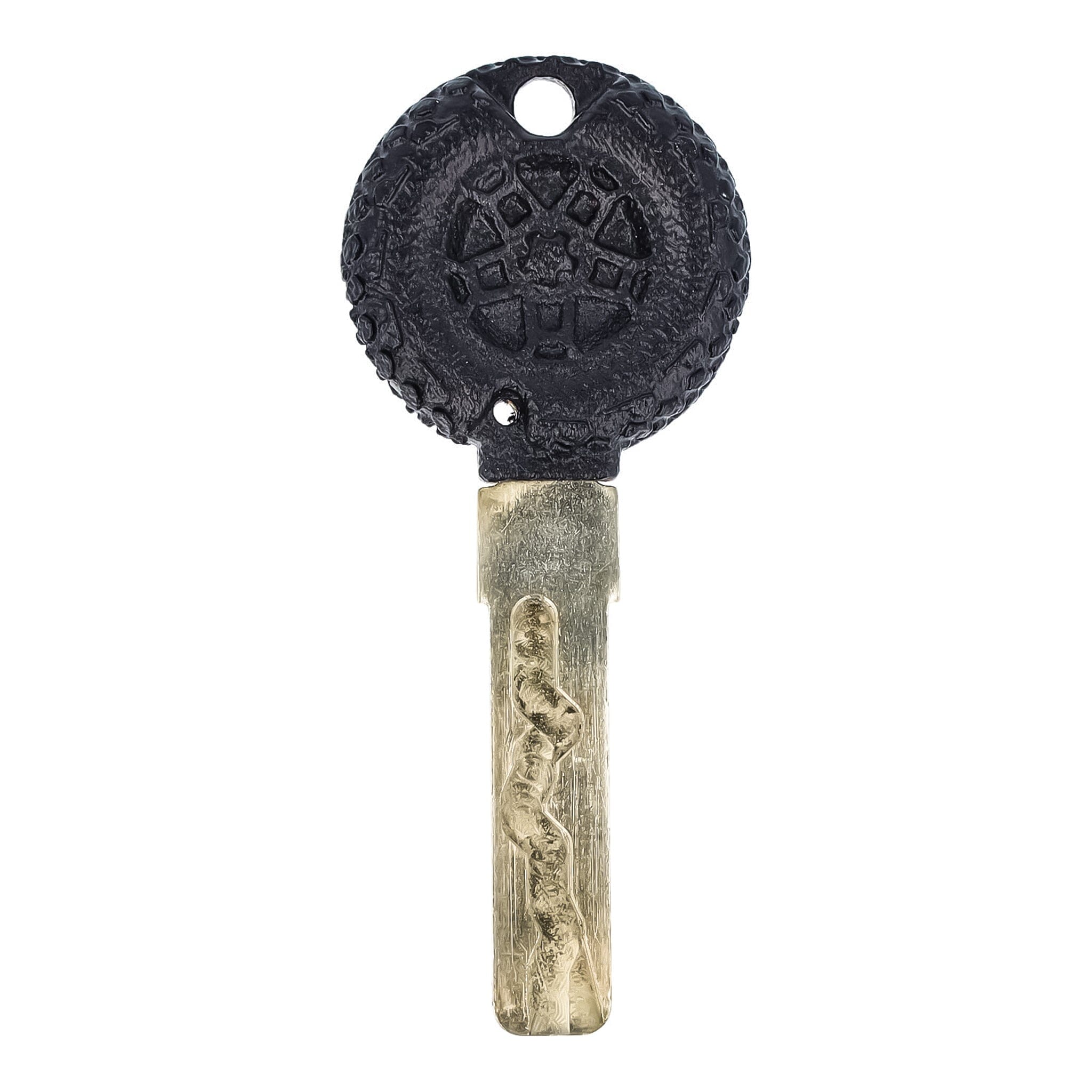 Make Your Switchblade Key Functional
Customized key holders designed to fit your style and use case. If you don't use your keys much, the Micro is perfect. Otherwise, you should consider the Comfort or Traditional style.
Related Products
You might be interested in other related products.
Made in Minnesota
All of our products are designed and manufactured in Minnesota by DI Labs.
HELP US EXPAND THREEDOM
Have ideas? Share them!
We're always looking for amazing new product ideas that can be made even better by applying mass customization.