Custom JL Wrangler and JT Gladiator Door hinges
Hinge covers are designed to protect factory hinges from chips, rust, and damage. This is especially important for lower offset or wider tires, the hinges are prone to direct hits from rocks and mud.





Hinge covers are offered in many different textures, with more becoming available by request.




Hinge covers snap over hinges and use 3M automotive double sided tape for safe application.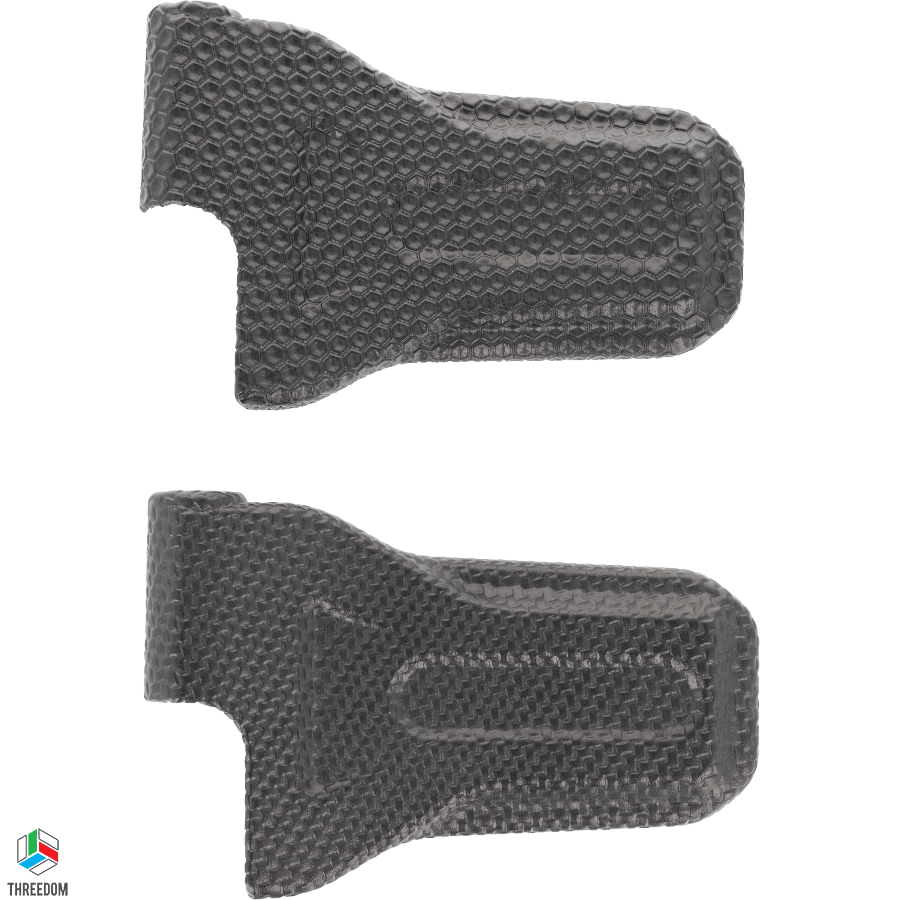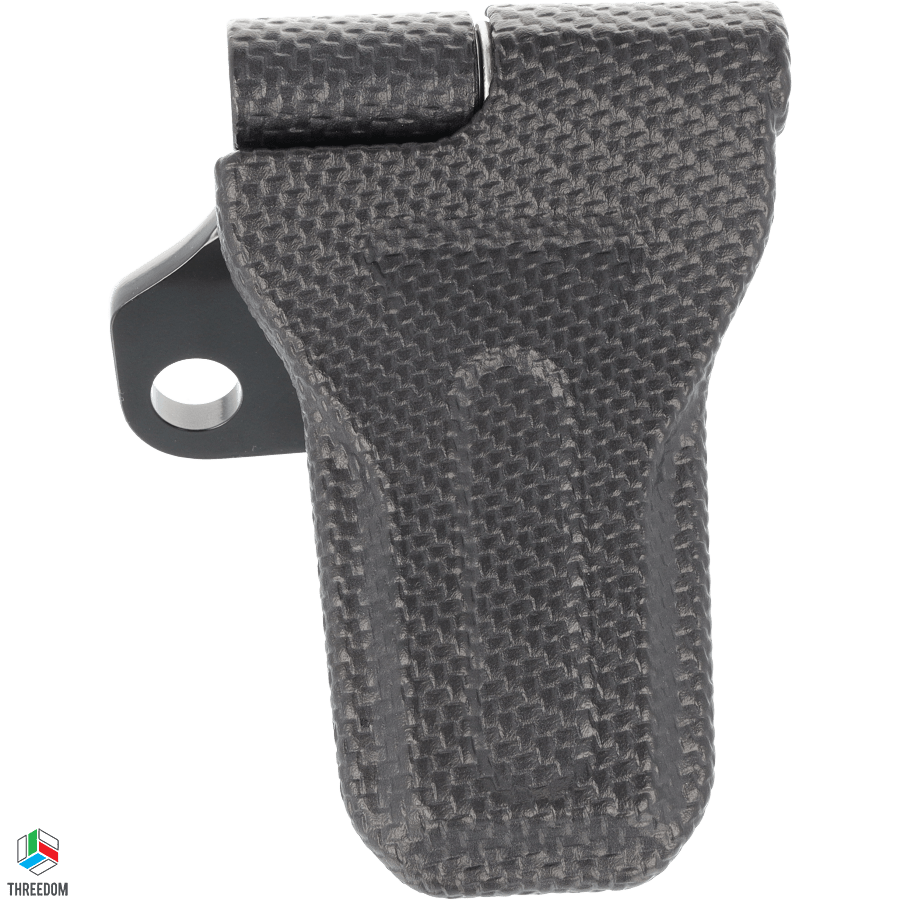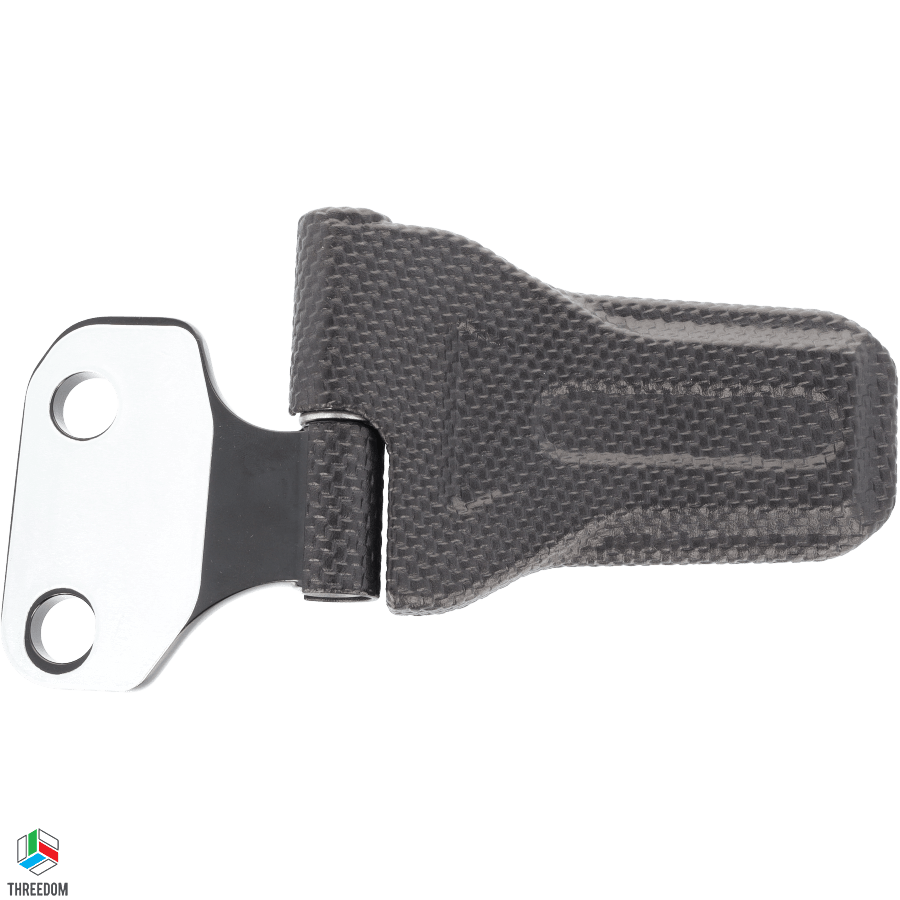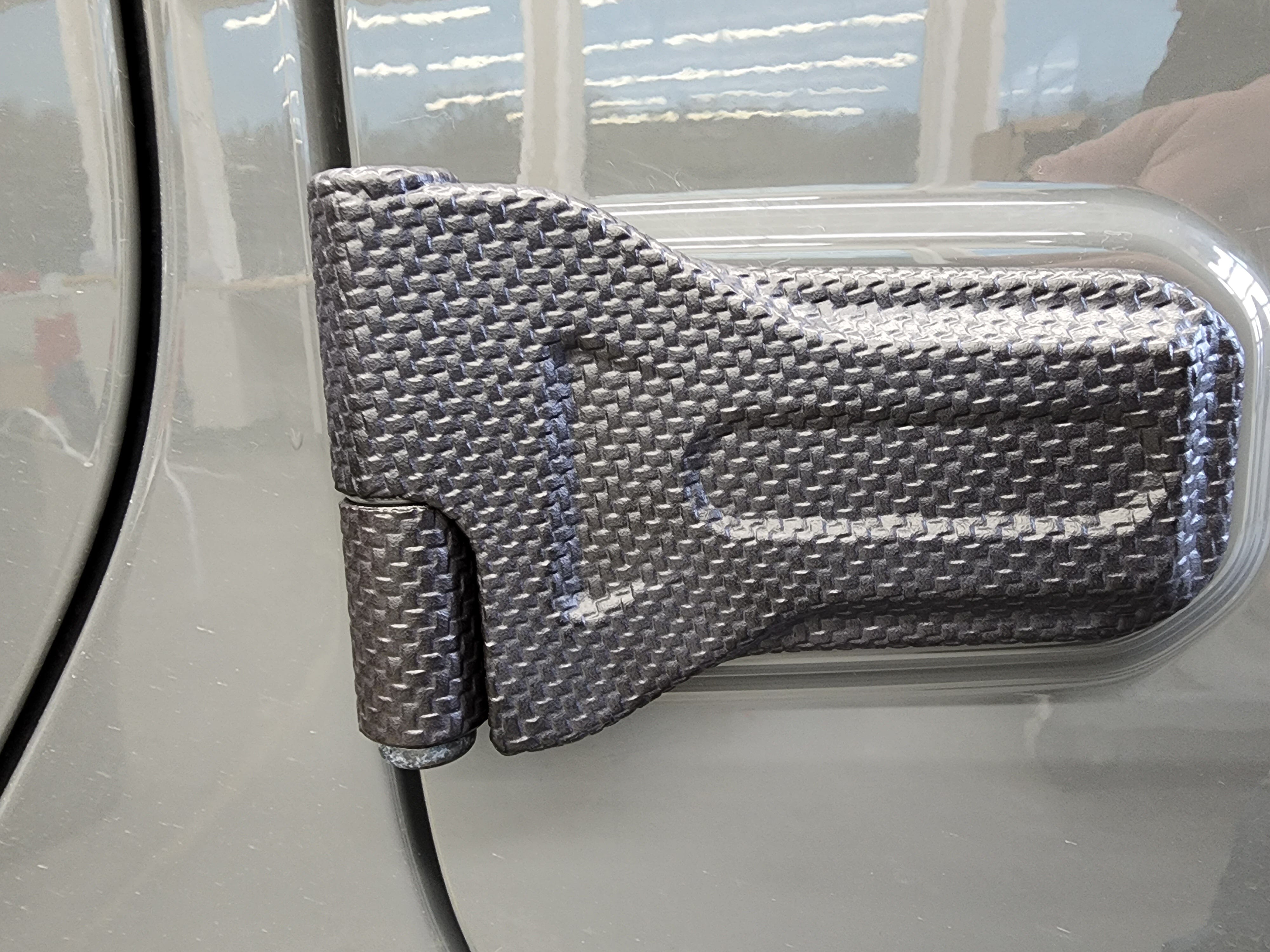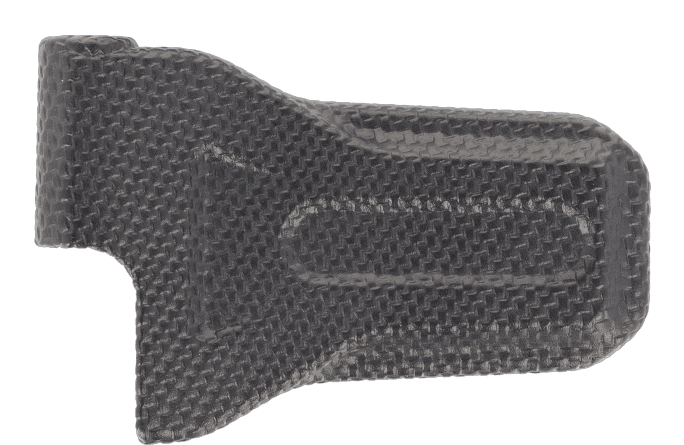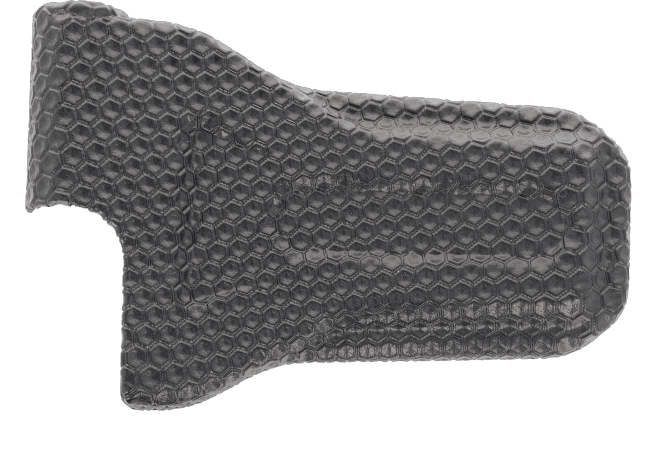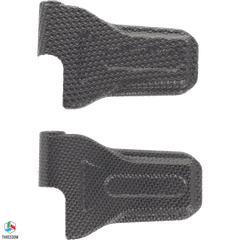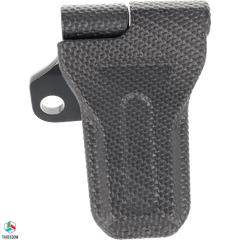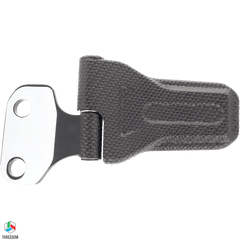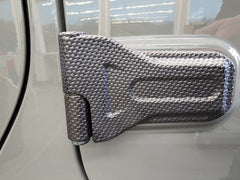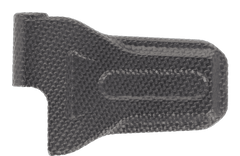 Additional Customization Products
Prototype Hinge Cover Designs
Hex Pattern
It is a long established fact that a reader will be distracted.
Made in Minnesota
All of our products are designed and manufactured in Minnesota by DI Labs.
HELP US EXPAND THREEDOM
Have ideas? Share them!
We're always looking for amazing new product ideas that can be made even better by applying mass customization.