2007 - 2018 Wrangler Hood Hinge Cover
Hinge covers are designed to help protect factory hinges from chips, rust, and damage. This is especially important for lower offset or wider tires, the hinges are prone to direct hits from rocks and mud. Hinge covers are offered in many different textures, with more becoming available by request.




Orders contains a complete set of hinges.




Handles are made to order and will ship within 7 to 14 days.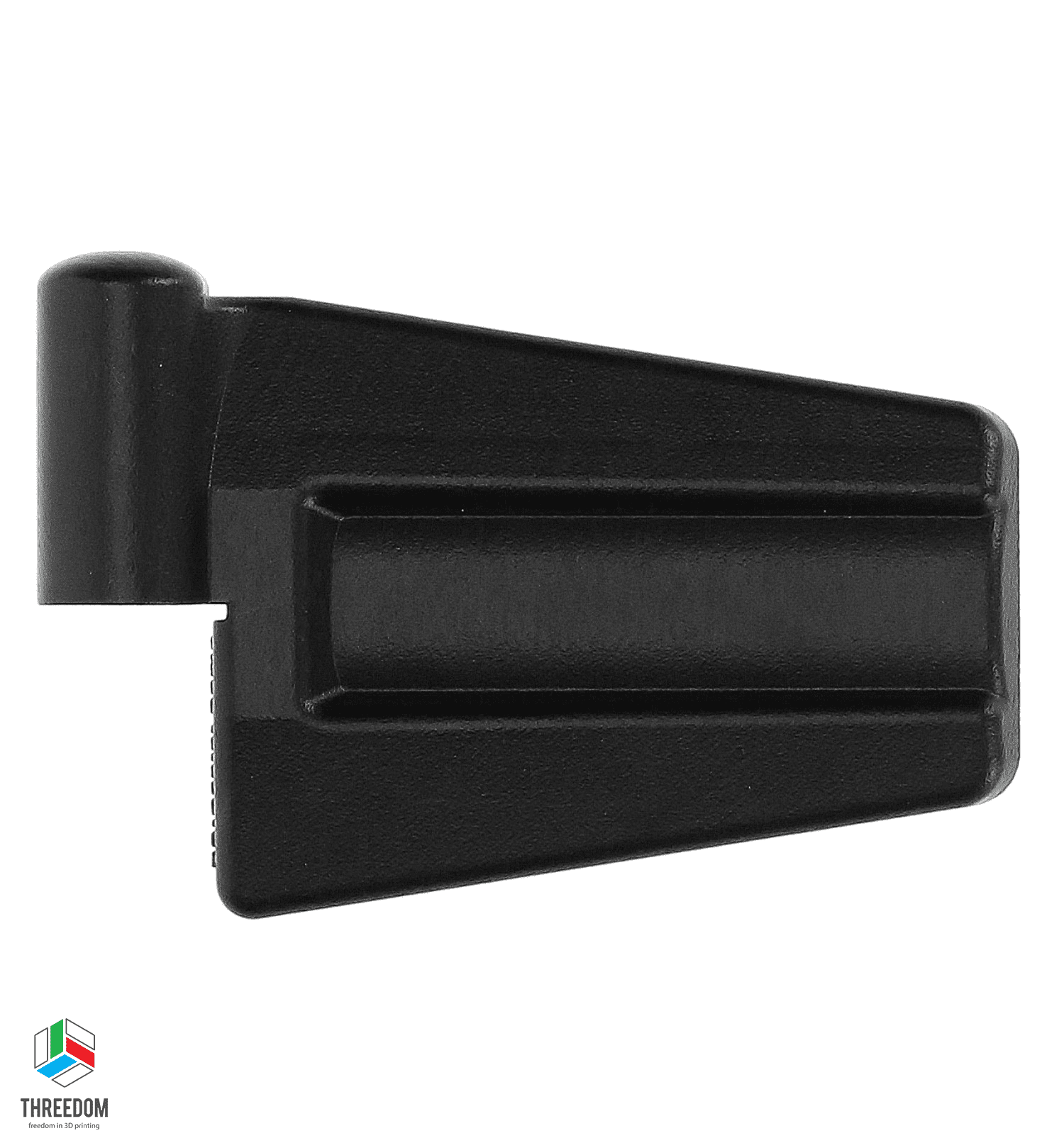 Related Products
You might be interested in other related products.
Frequently Asked Questions
Made in Minnesota
All of our products are designed and manufactured in Minnesota by DI Labs.
HELP US EXPAND THREEDOM
Have ideas? Share them!
We're always looking for amazing new product ideas that can be made even better by applying mass customization.