Key Holder
Key holders are available in three different designs to suit your personal preference and use case. If you have manual door locks, the Traditional or Comfort will be the easiest to use.




Key holders are generally in stock and ready to ship.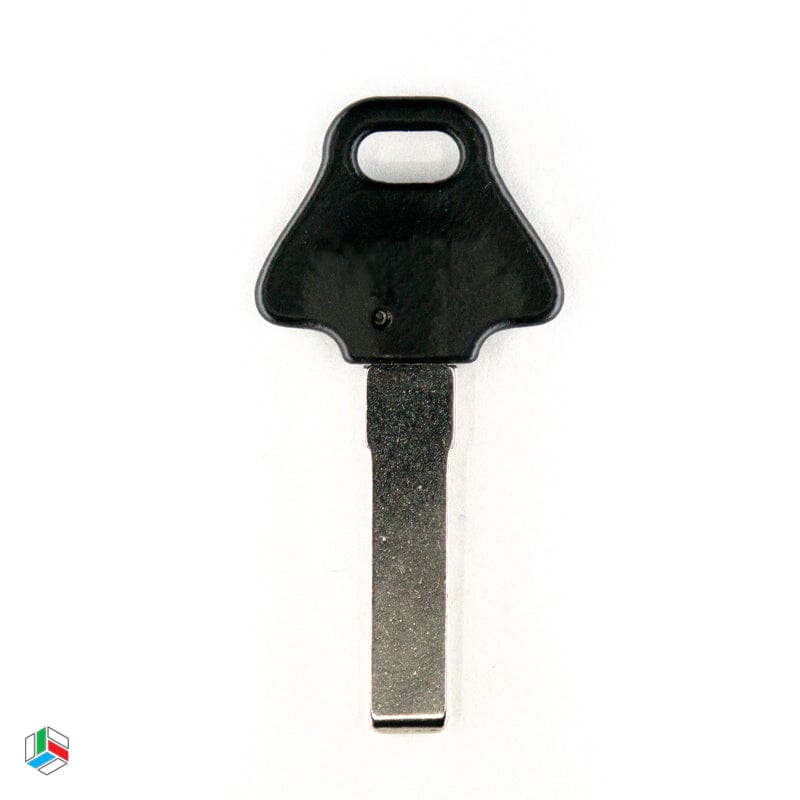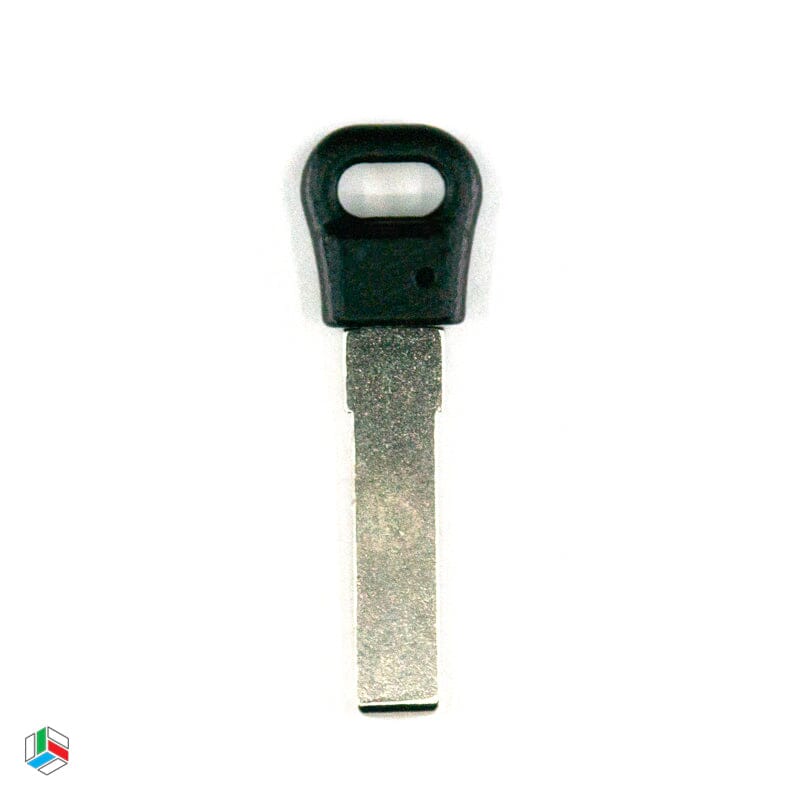 Frequently Asked Questions
Made in Minnesota
All of our products are designed and manufactured in Minnesota by DI Labs.
HELP US EXPAND THREEDOM
Have ideas? Share them!
We're always looking for amazing new product ideas that can be made even better by applying mass customization.