Center Wheel Caps (HD) | Etsy
Our custom wheel caps are designed to replace the center cap on any factory Jeep wheel.

Custom caps snap in place of the center of the wheel similar to the factory caps. Each order contains four Wheel Caps!

Caps are made to order and will ship in 5 - 7 days.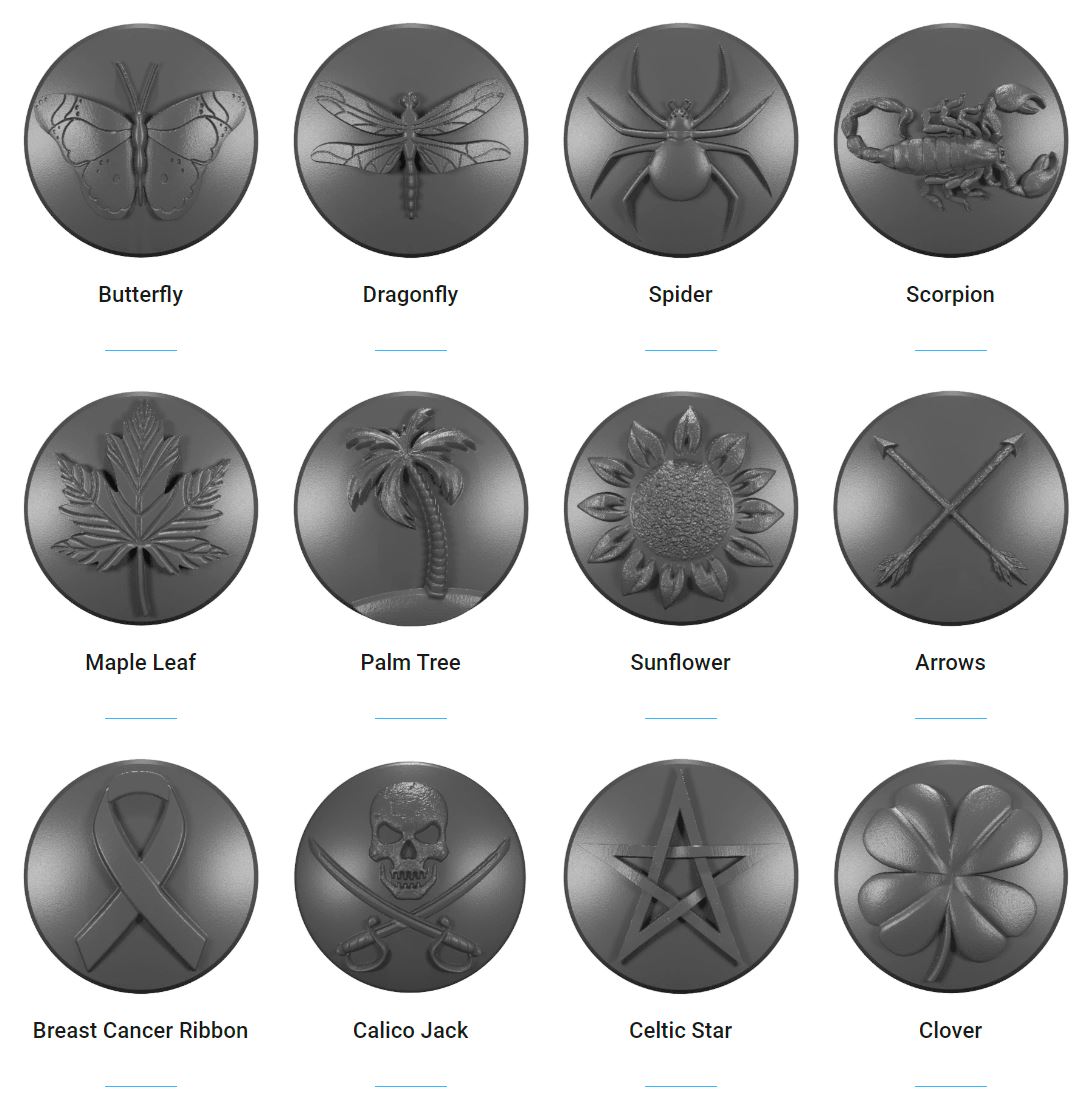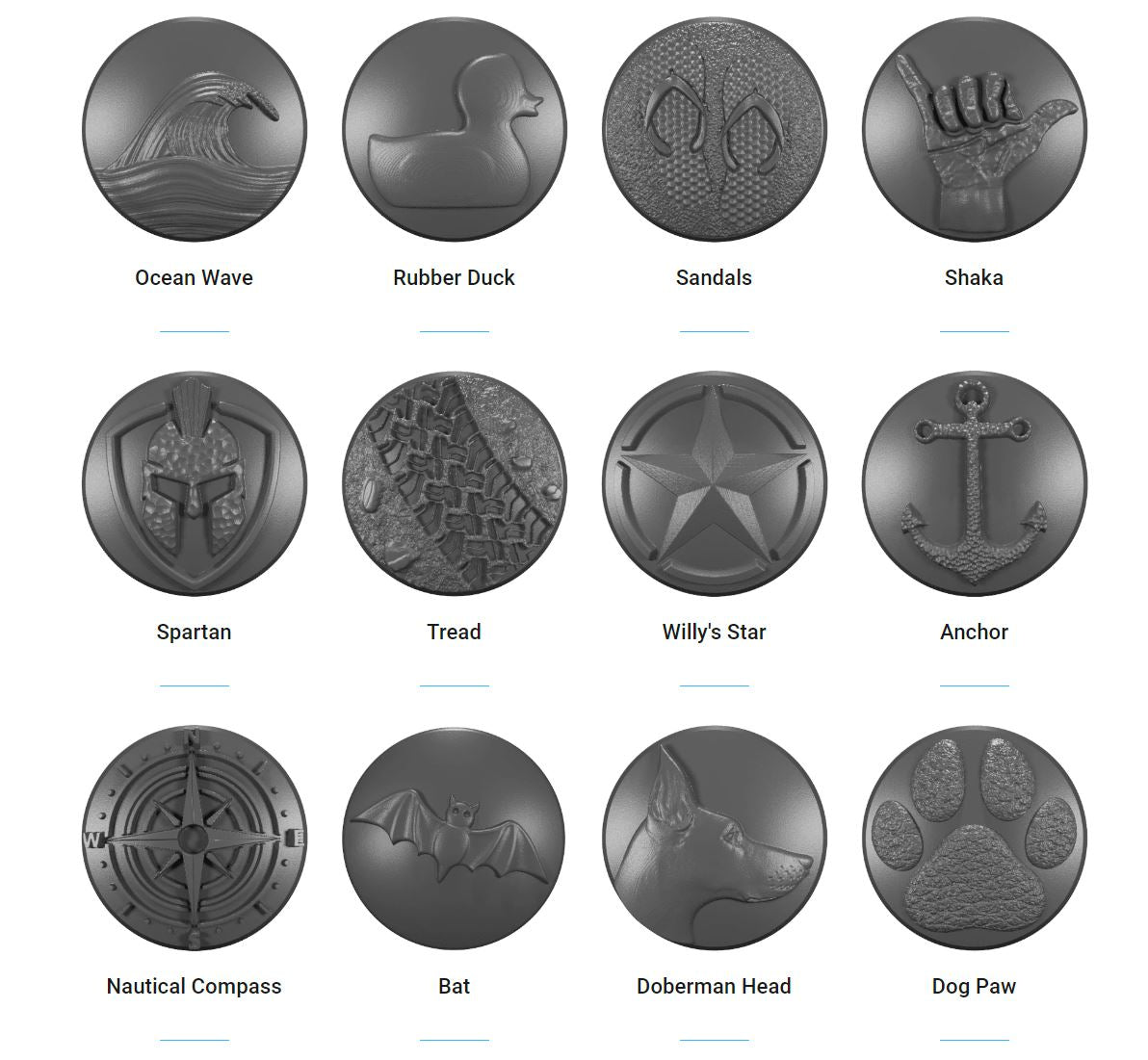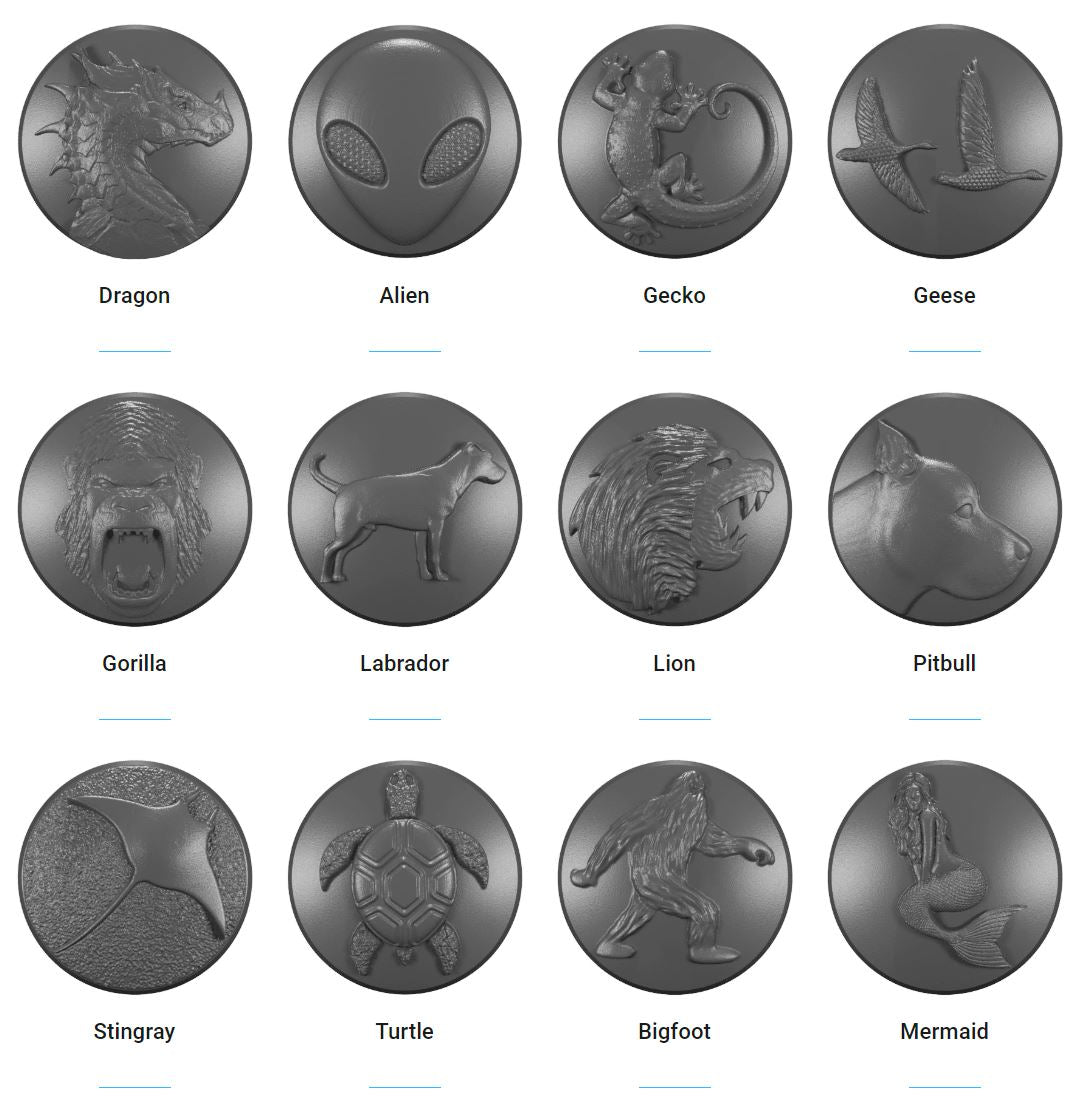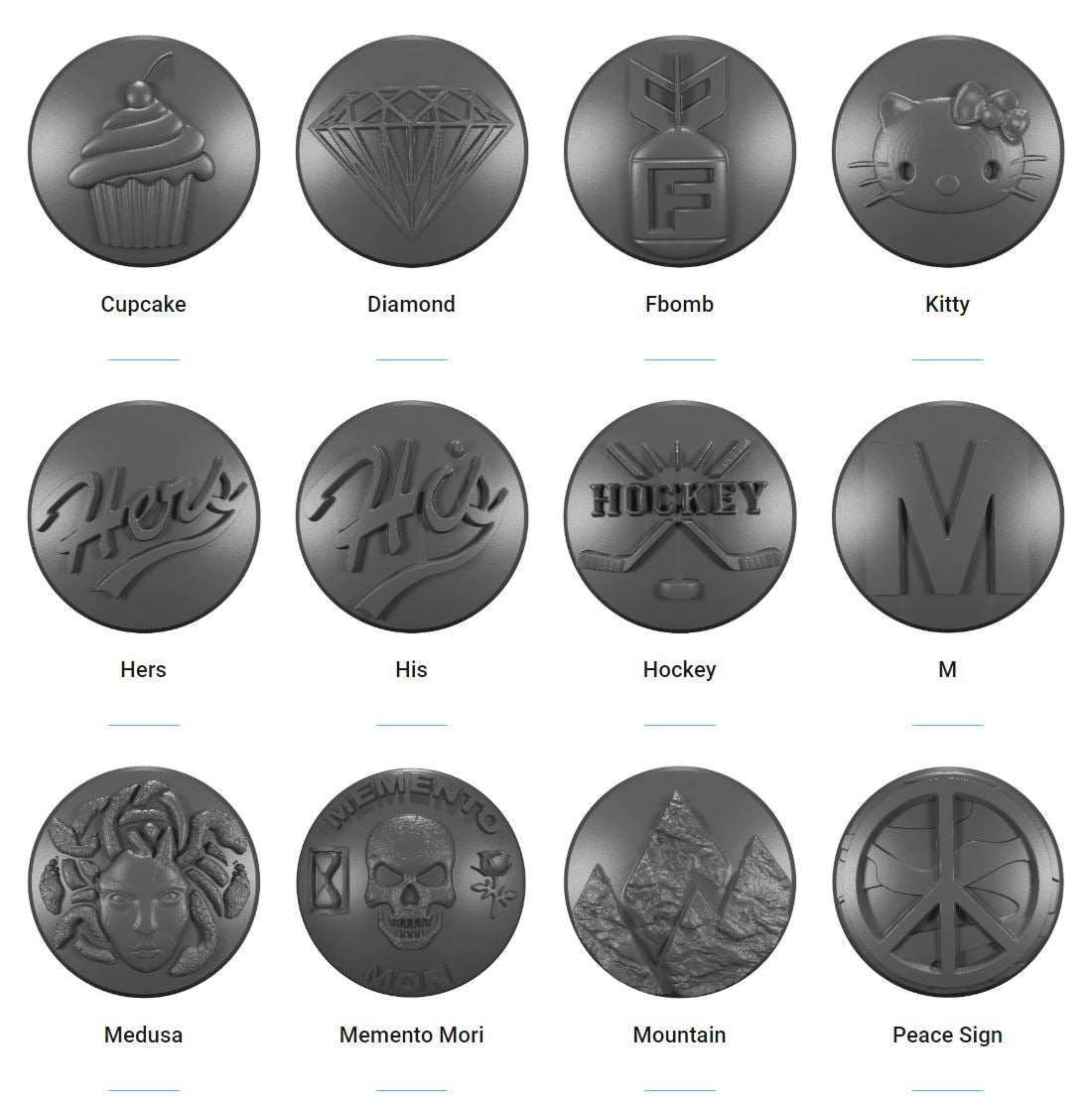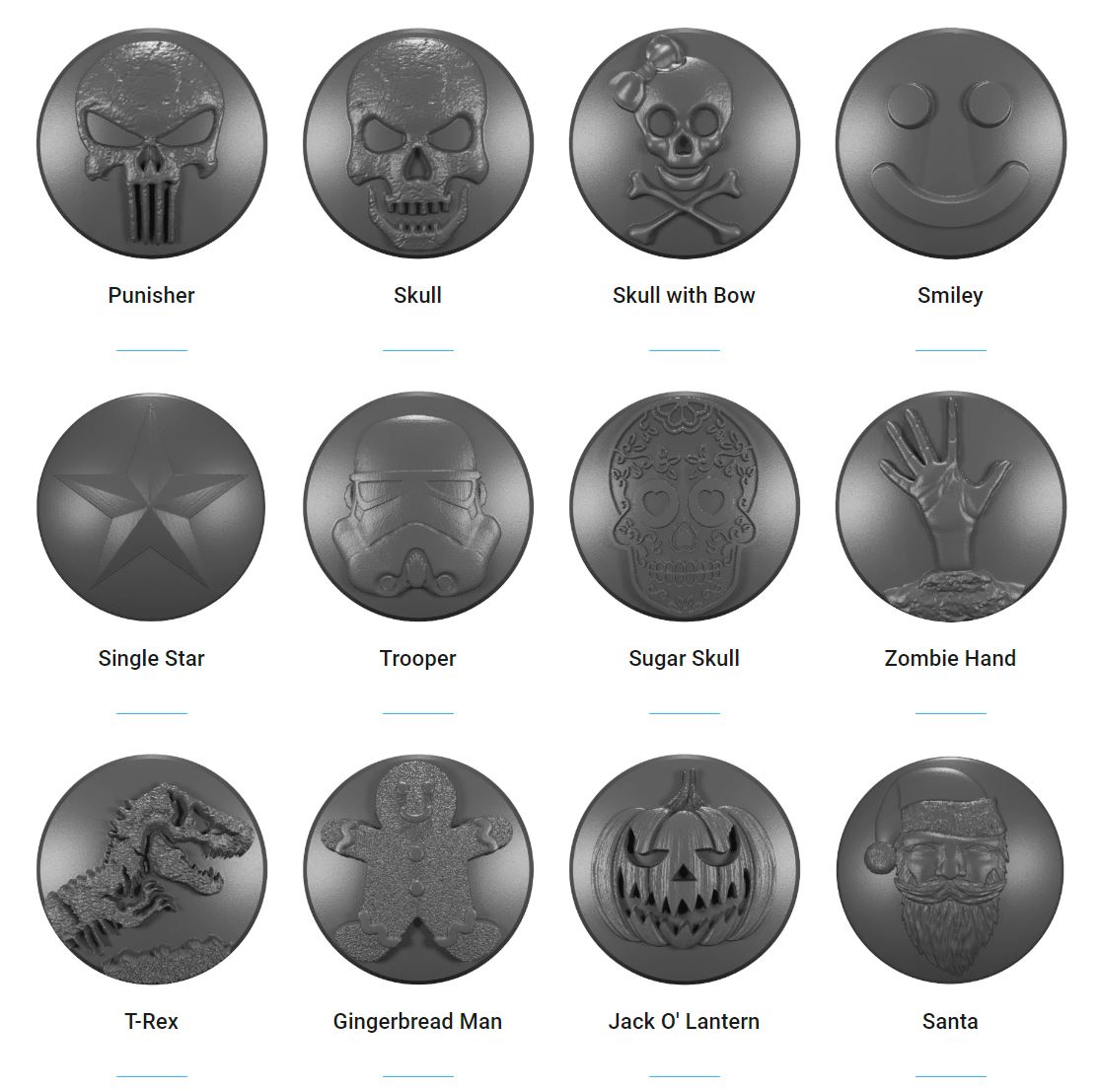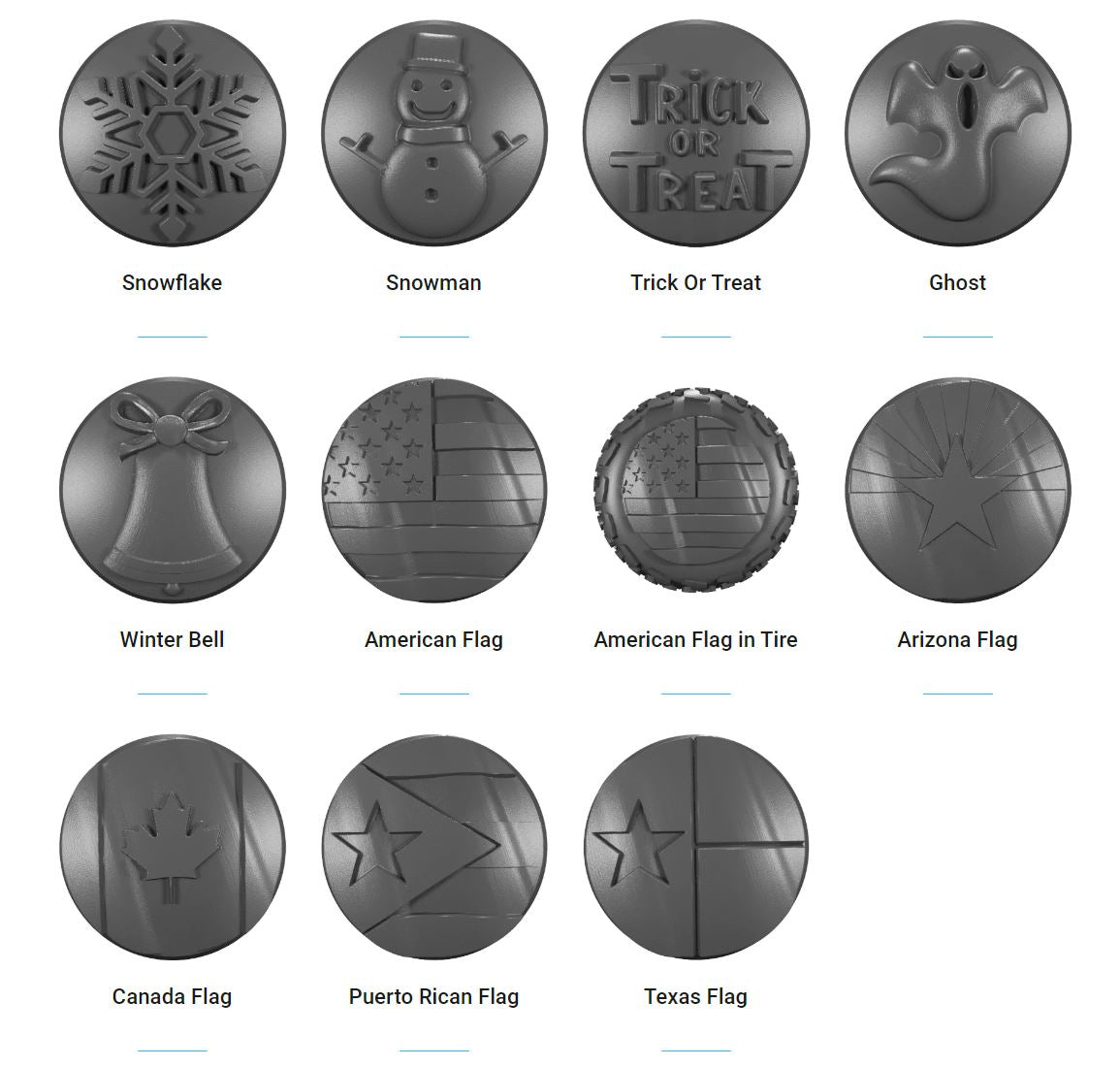 Related Products
You might be interested in other related products.