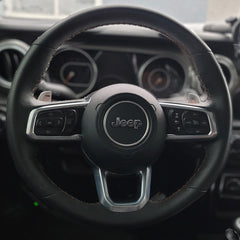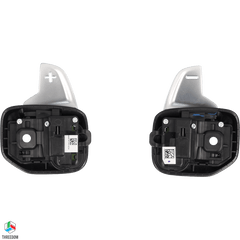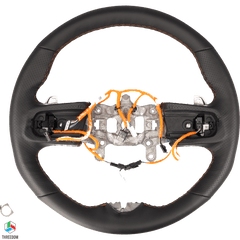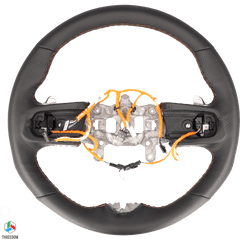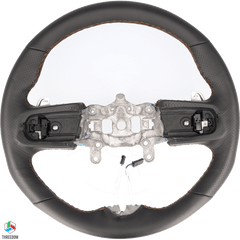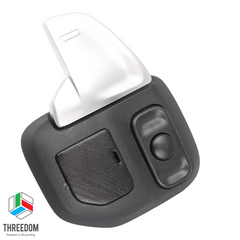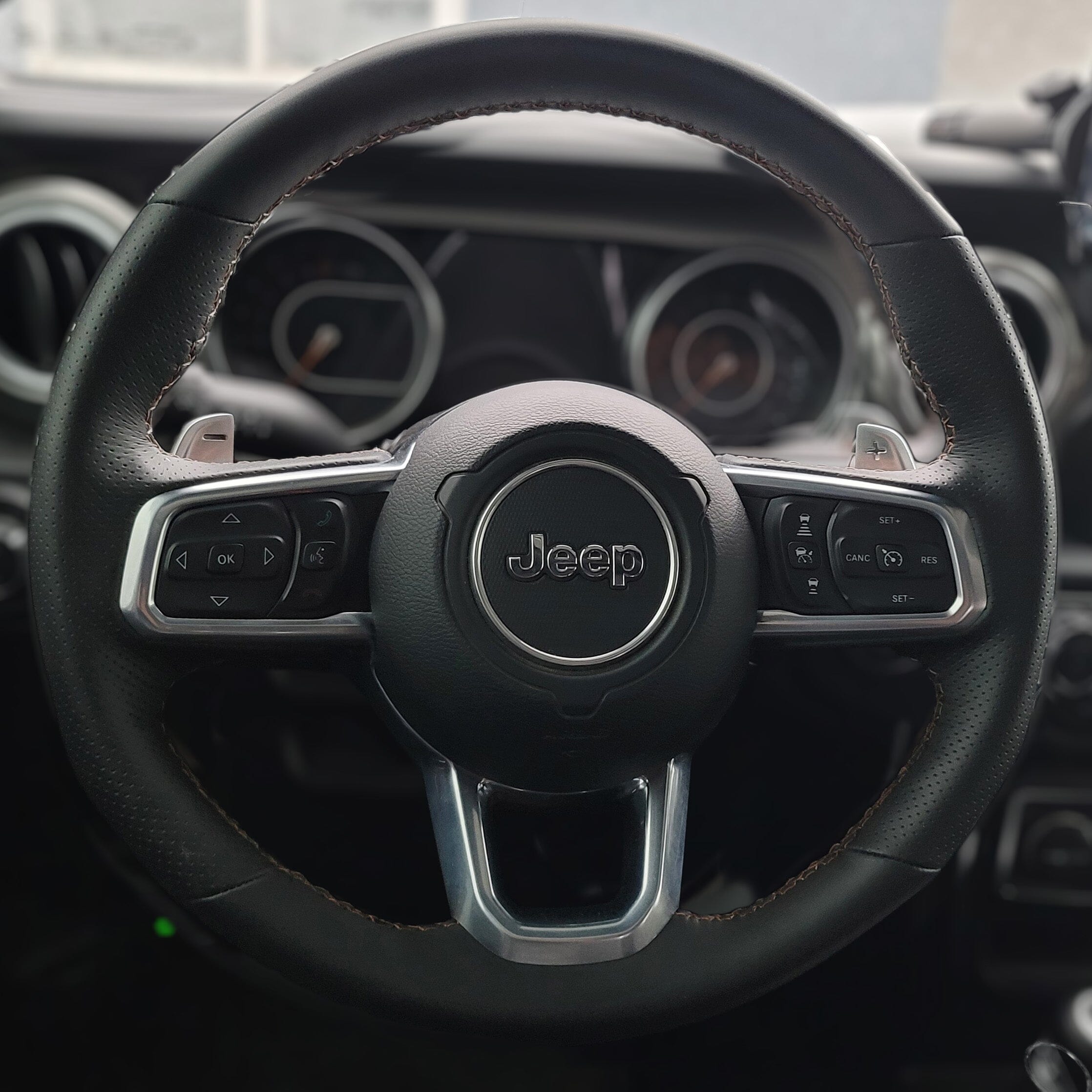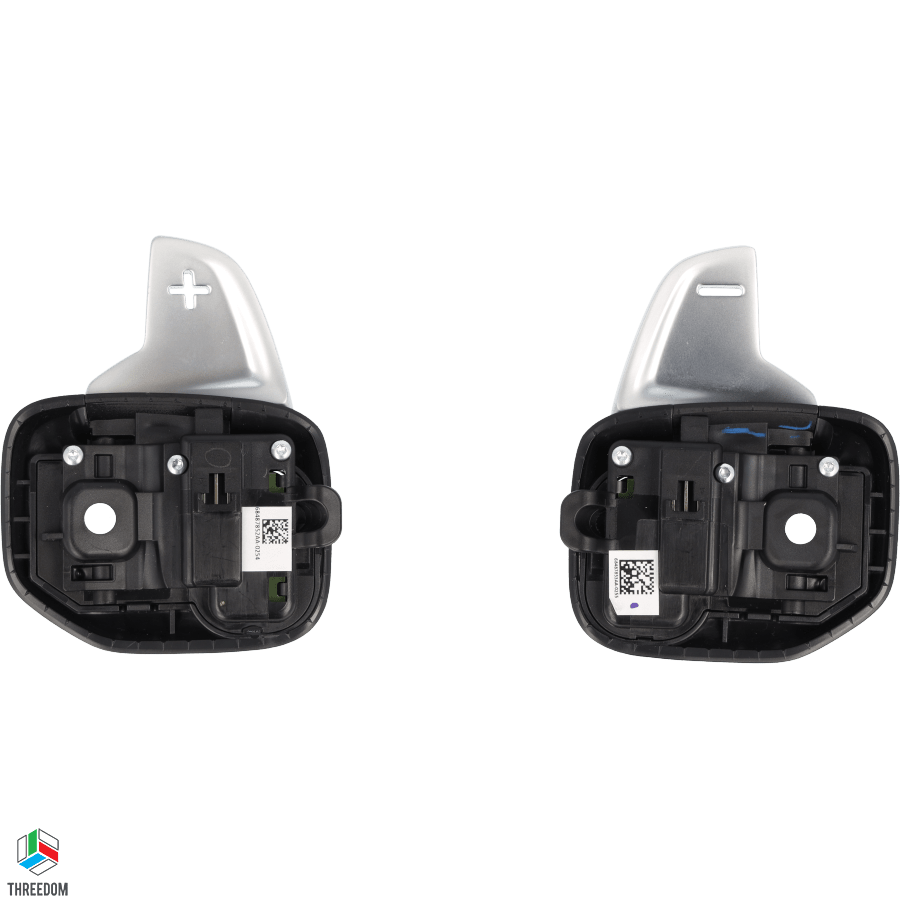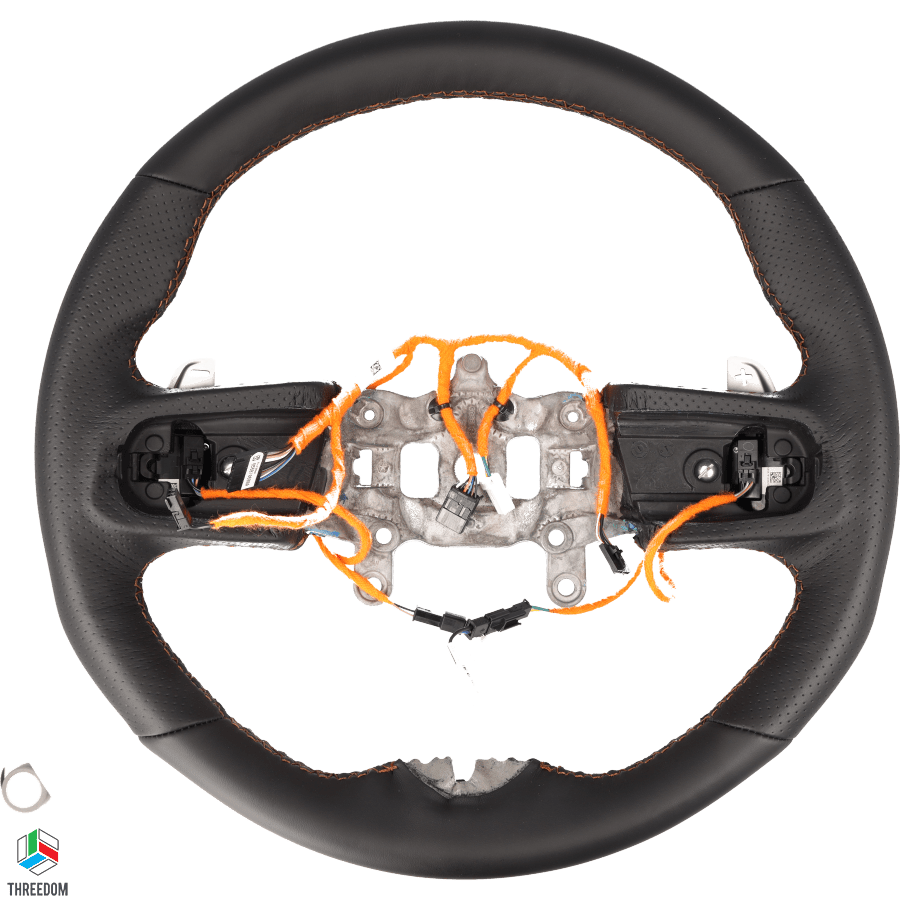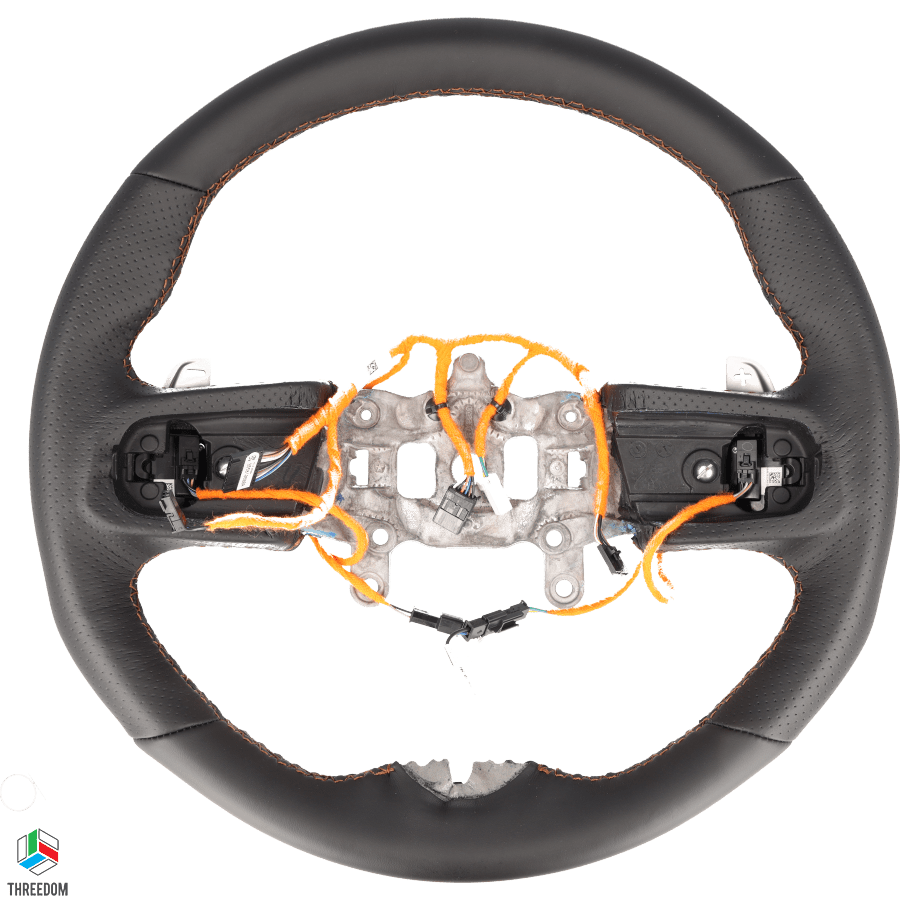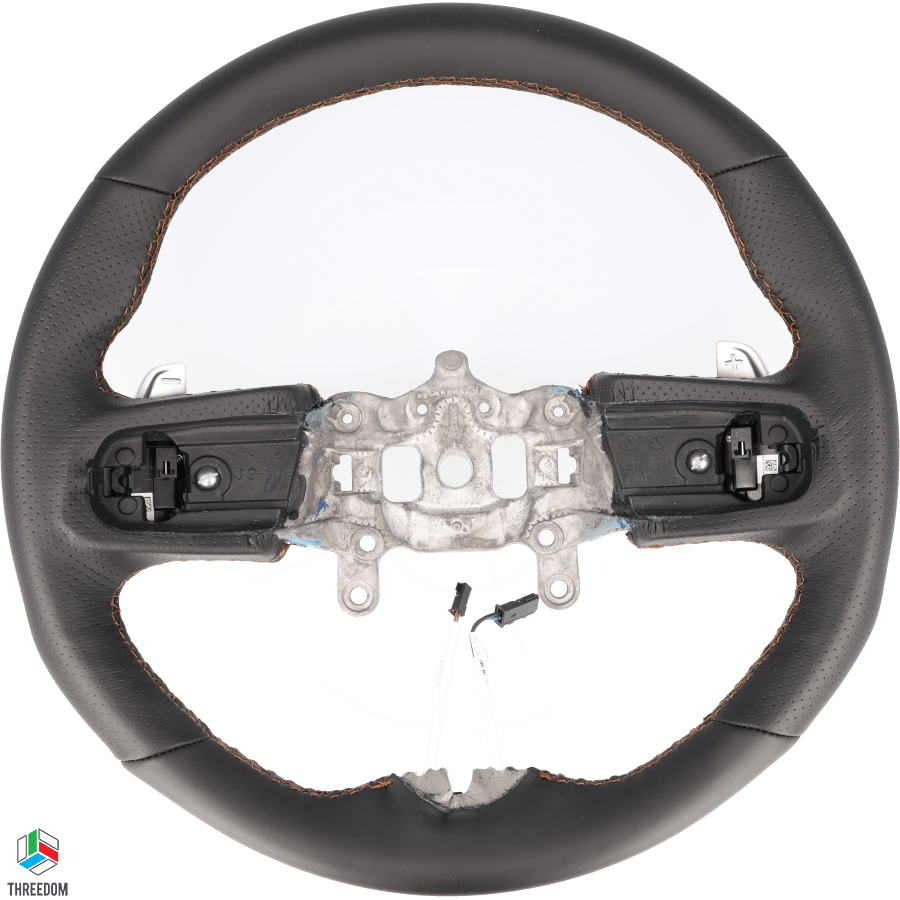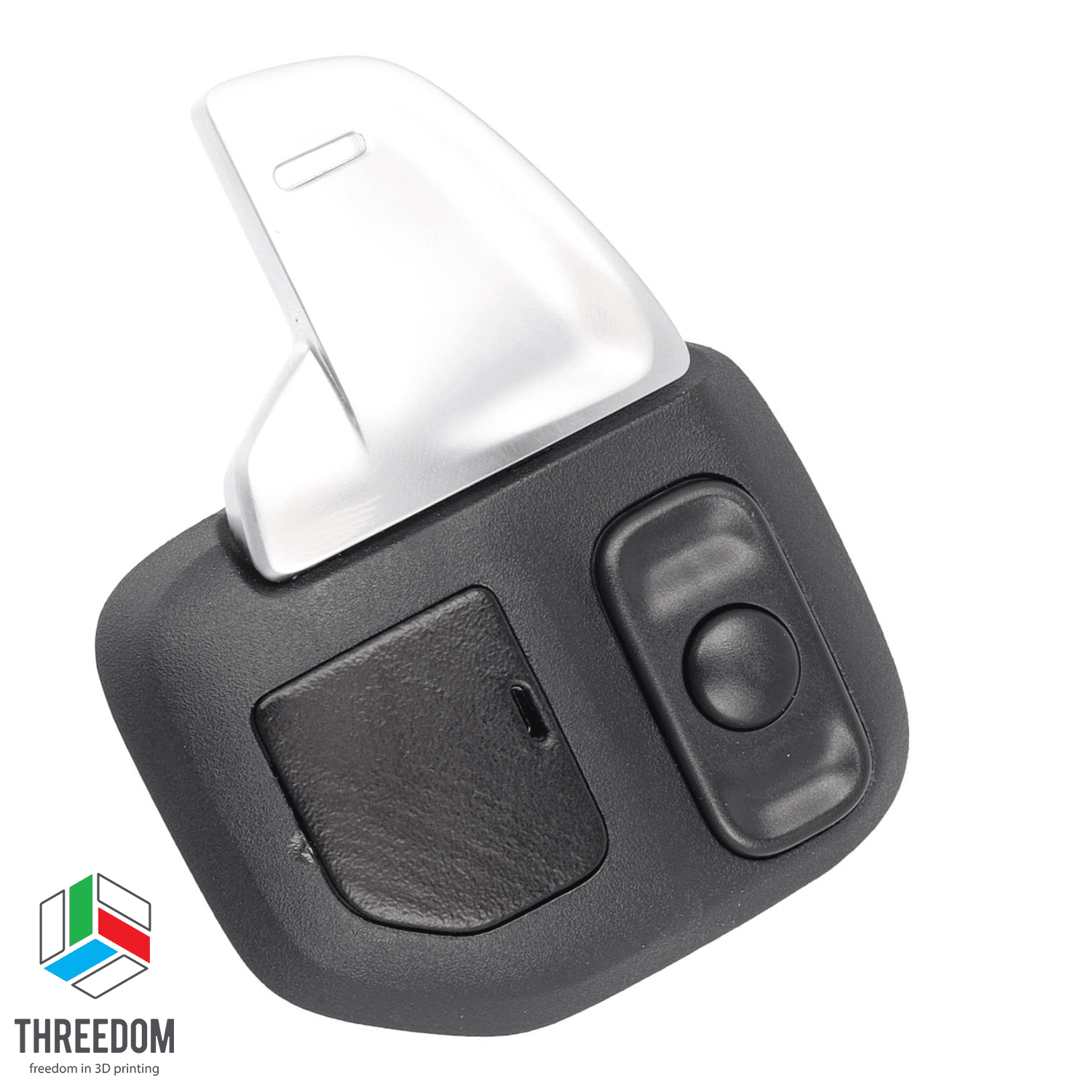 392 Paddle Shifter Components
Out of stock
Activation of the paddles requires the JL Tazer running the latest firmware.
Alternatively, the paddles can be activated with Jscan or AlfaOBD with a compatible OBD Adapter.
Installation Guide Provided. Airbag Not Included.

Add paddle-shift capabilities to your 2018 - 2022 Jeep Wrangler or Jeep Gladiator. 
The kit comes with left & right paddle shift modules that mount to your steering wheel, and a wiring harness to connect your factory harness to your new paddle shifters. 
 Note: Installation will require coding with an OBD reader compatible with Jscan or AlfaOBD in order to activate the paddle shifters.  This kit is NOT compatible with the Jeep Wrangler 4xe.
 Kit does not include airbag or other factory chrome trim rings, These components will be reused from your existing steering wheel.
In-stock kits ship the same or next business day
Flat Rate Shipping: $35 for US Addresses.
Related Products
You might be interested in other related products.