Model S | Color
The final color of your fob may vary from the swatches shown due to variations in display monitors and the printing process.
Fobs are made-to-order, please allow 2 - 3 weeks for production.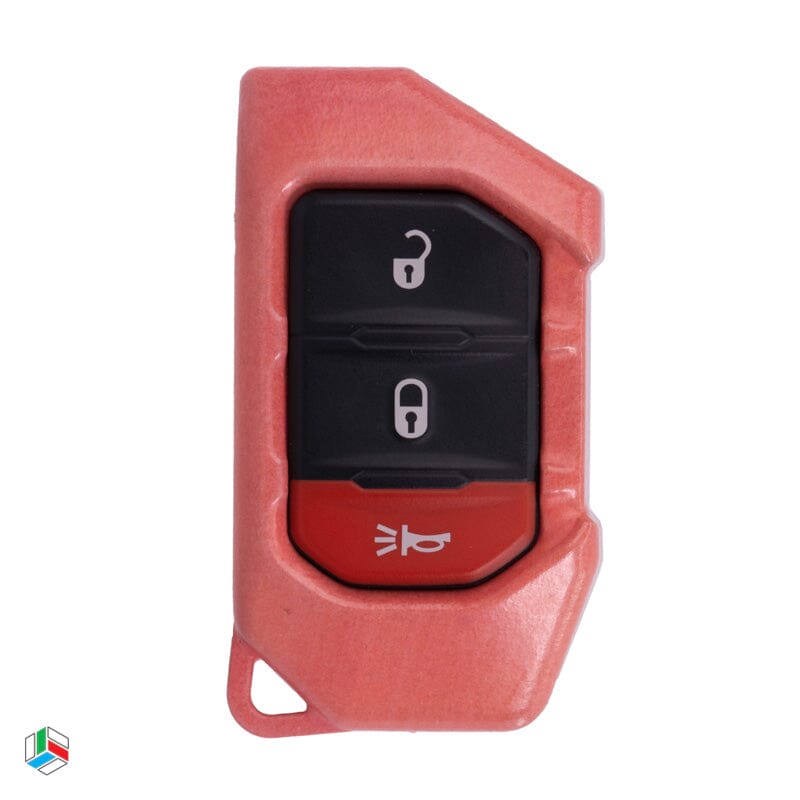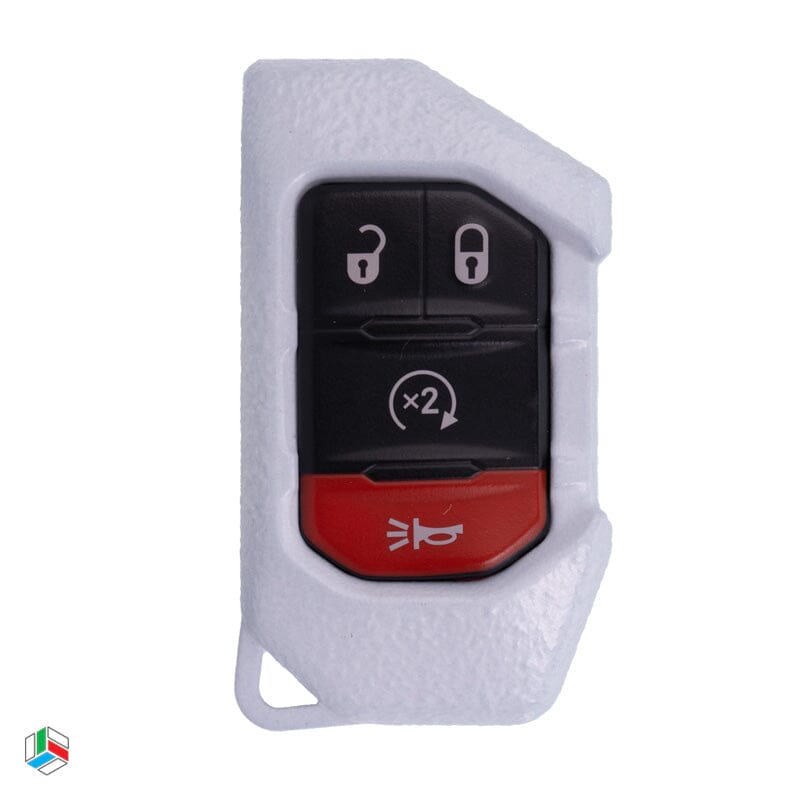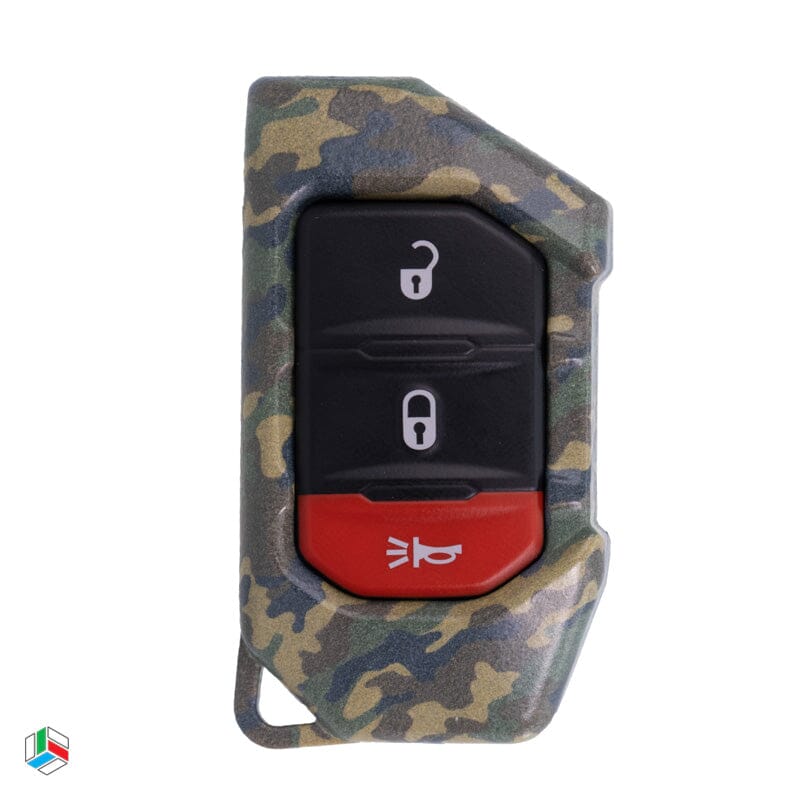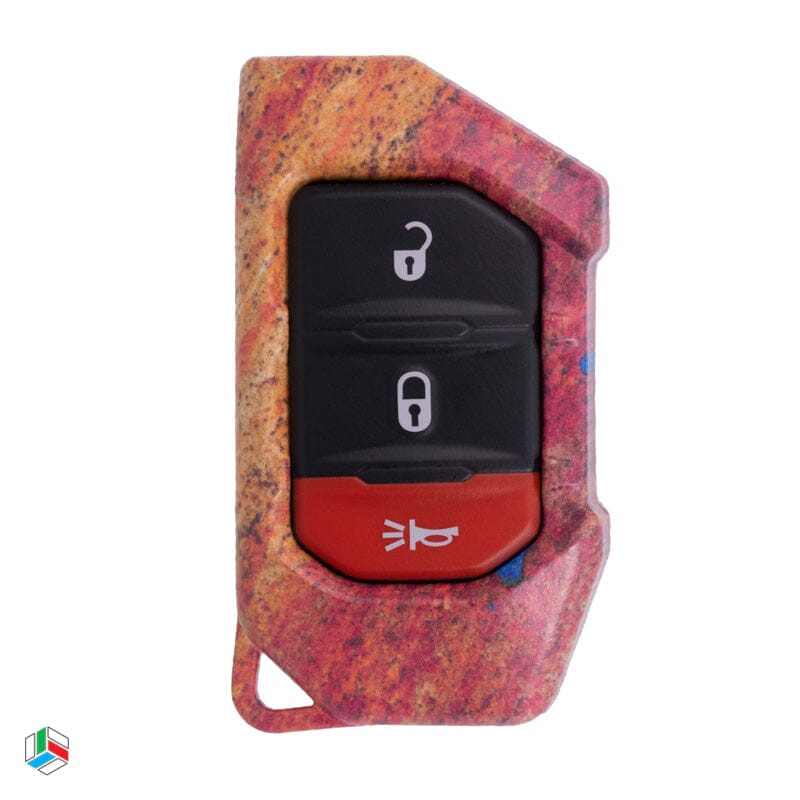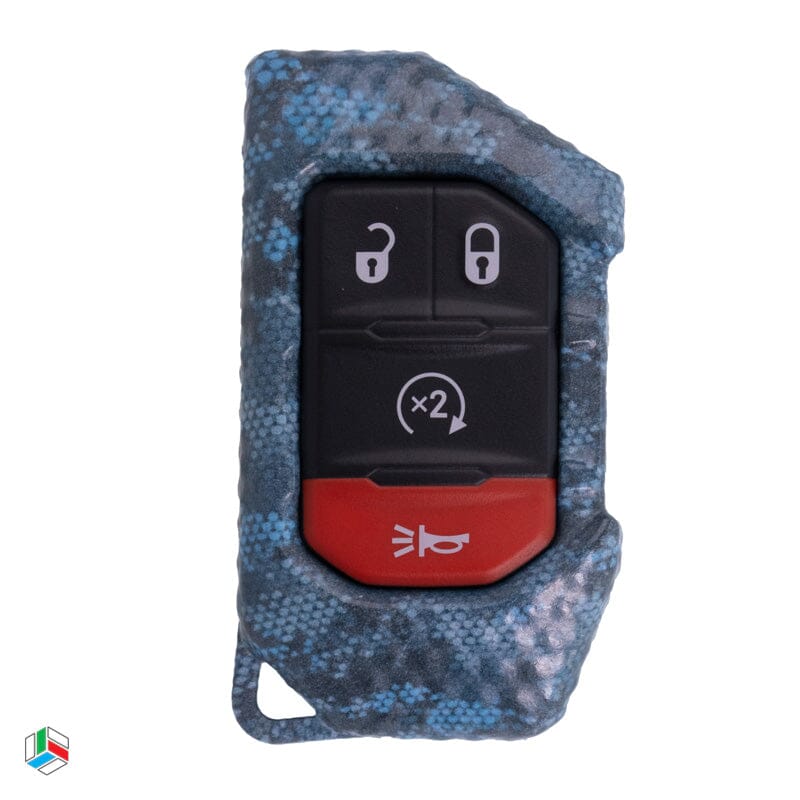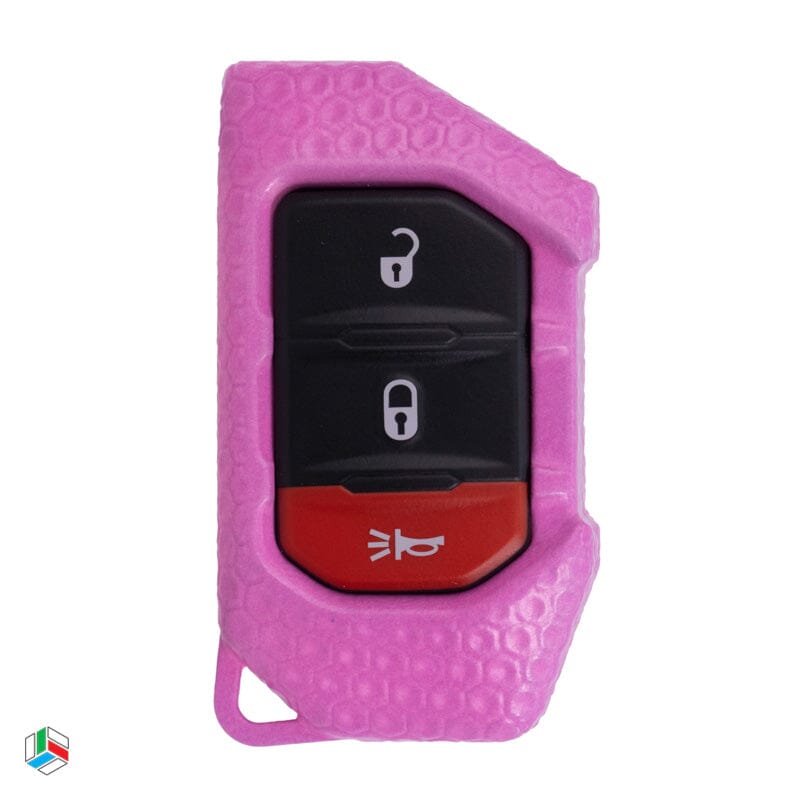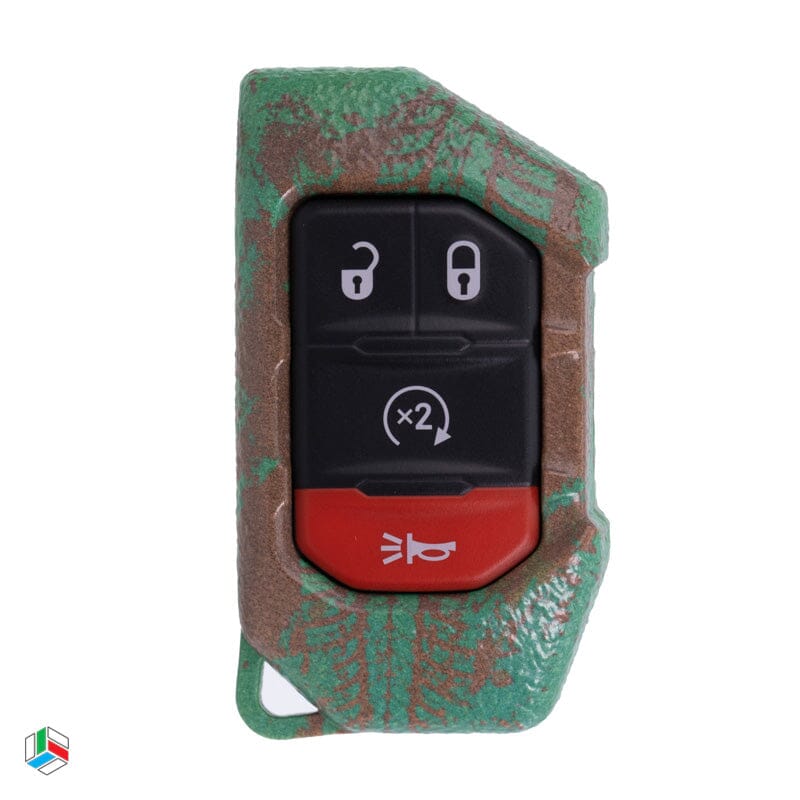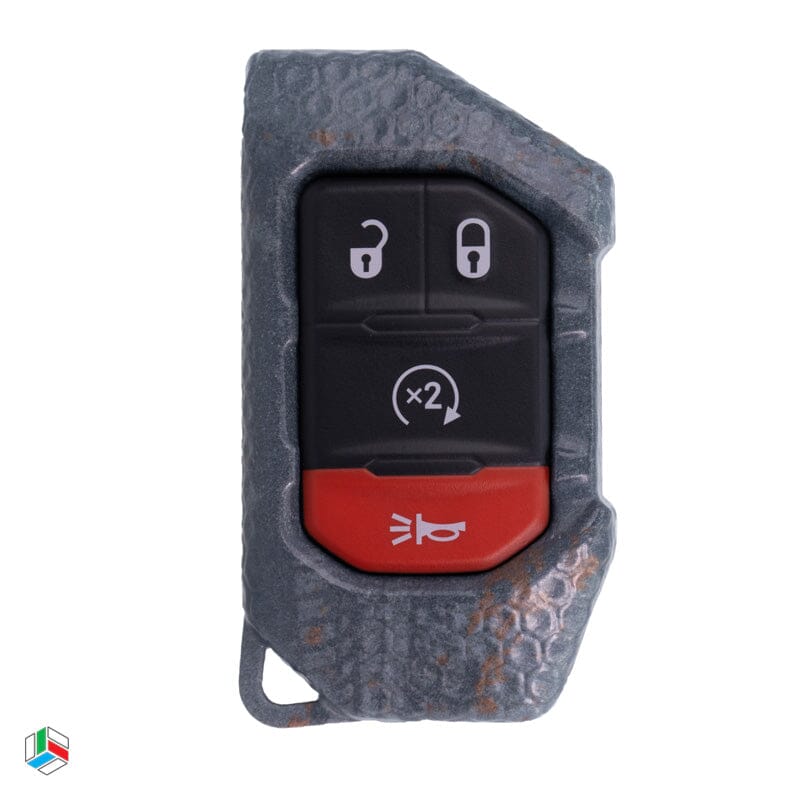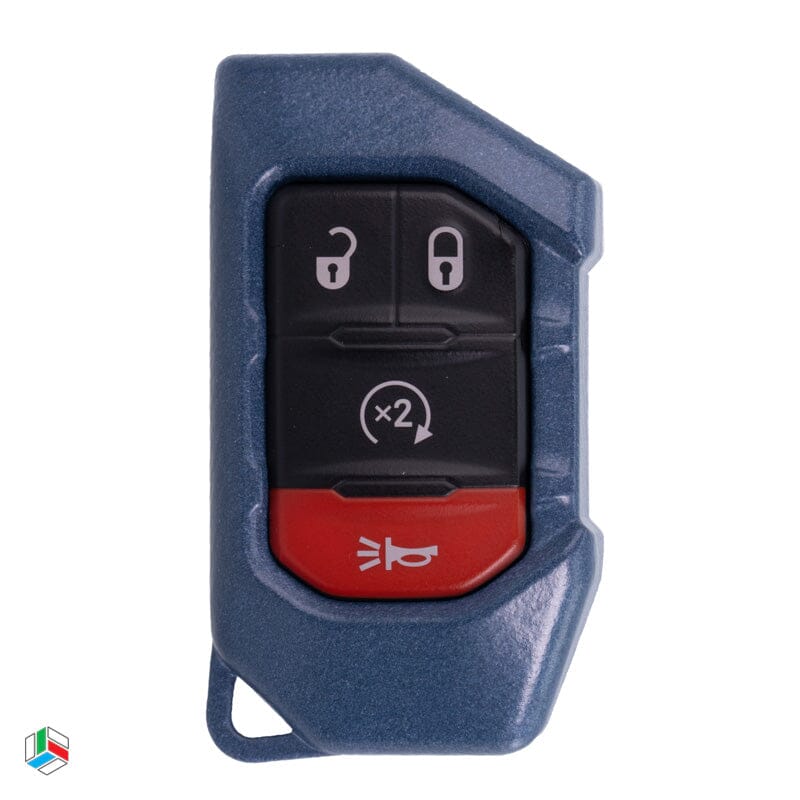 Leather Pattern
It is a long established fact that a reader will be distracted.
Smooth
It is a long established fact that a reader will be distracted.
T6 Screw Driver Included

Simple To Assemble

Easy to Revert Back to Stock

Durable Engineered Plastic
The Model S vs Factory Fob
COMPACT DESIGN
Similar shape but 20% smaller, the Model S housing provides a more compact Jeep Wrangler JL and Gladiator JT fob.
FACTORY BUTTON PAD
Reuses factory button pad for a no compromise experience. The Model S offers the same button experience in a smaller package.
CUSTOMIZABLE
Select the configuration that matches your style preferences. By selecting from options for color, patterns, and texture you can match the fob to your Jeep.
DITCH THE SWITCHBLADE
The switchblade key has been eliminated >> no more pocket stabbings or duct tape solutions. A separate key holder is available.
Related Products
You might be interested in other related products.
Frequently Asked Questions
Made in Minnesota
All of our products are designed and manufactured in Minnesota by DI Labs.
HELP US EXPAND THREEDOM
Have ideas? Share them!
We're always looking for amazing new product ideas that can be made even better by applying mass customization.